Service
Ltd. "Innovative Production Group" - your comprehensive technical support.
One of the key structural units of our company - service.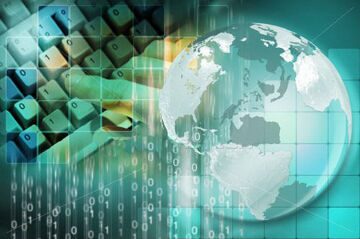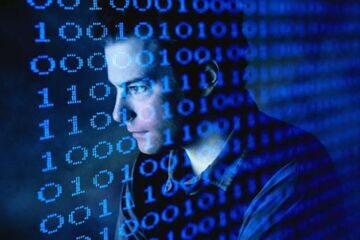 Aims and objectives:
- Perform the full scope of maintenance of the supplied equipment;
- Providing services of international level.
To meet these challenges, organized work service center, formed specialized staff of engineers created the technical basis for the resolution of any operational problems and provide routine MOT.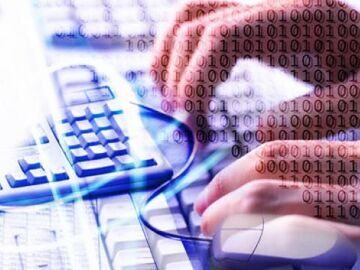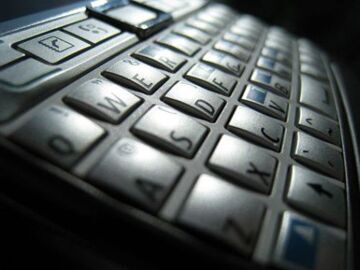 As our customer , you are guaranteed :
- Stability and reliability of the equipment throughout its lifetime ;
- Correct operation of multi-structured Electronics and Automation at maximum load ;
- Research the accuracy of the parameters and results;
- Quickly leave the service engineer for your company (within 48 hours of receipt of the application and approval objectives call).
Your benefits by reference to our services :
Competence of technicians . Our service engineers are certified for servicing and repair of the equipment and ongoing training at special seminars and courses organized by manufacturers of laboratory equipment .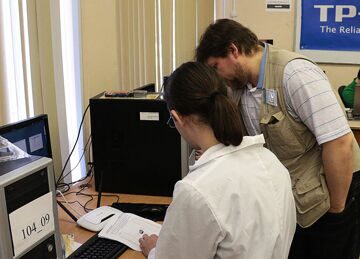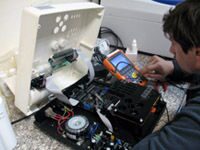 Commissioning of the equipment with the provision of technical information and free staff training . As part of the agreement, we will provide you with the technical documentation in two languages ​​( Russian and English ) at the installation , configuration, and startup of the equipment purchased , as well as train your specialists to work with devices and complex systems at no additional charge .
The opportunity to sign the agreement on the post-warranty service . This service includes technical inspection and maintenance of devices on a contract basis.
Operative delivery of spare parts and consumables . During the warranty period, defective parts in the shortest time will be replaced with new ones. We will ensure your technique all the necessary accessories and consumables.
The content of services provided:
Commissioning of the equipment supplied with free education of your specialist.
The service includes unpacking the equipment, its installation in the workplace , installation of components , configuration, training of service personnel operating rules and routine maintenance .
Warranty service equipment supplied.
The service includes the whole range of activities within the warranty
Repair and adjustment of the equipment .
Providing this type of service involves fault diagnosis with a full range of repair work of any complexity , including elemental repair.
The coaching staff .
Instructing the operator according to the rules of operation and maintenance can be carried out both by phone and on-site engineer to the site.
Our work aims to meet your requests, including the implementation of non-standard tasks. Configure the conditions - and we will offer you the optimal scheme of service.